We are a full-service agency that specializes in creating stunning websites, designing captivating logos, providing top-notch graphic design solutions, developing innovative applications, and delivering effective digital marketing strategies
Elevate your online presence with targeted strategies that amplify brand visibility, engage audiences, and drive conversions
Craft a captivating digital storefront with our website development expertise, combining aesthetics and functionality for a seamless user experience.
Transform your ideas into dynamic, user-friendly applications that resonate with your audience, providing a unique and interactive mobile experience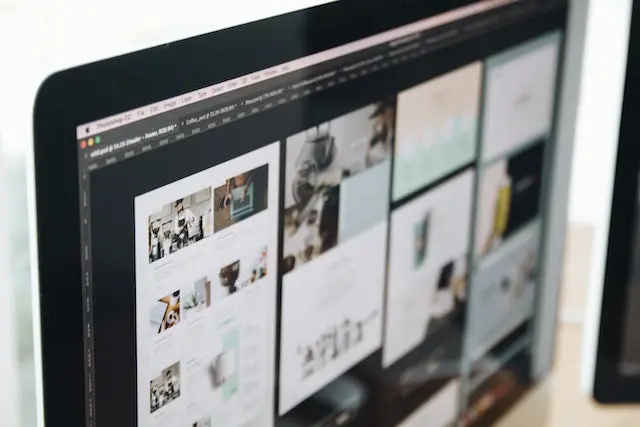 Infuse creativity into your brand visuals with our graphic design services, delivering compelling and visually stunning assets across various platforms.
Propel your website to the top of search engine results, enhancing visibility and ensuring your business is easily discovered by your target audience
Capture the essence of your brand with a distinctive logo that communicates your identity, values, and creates a lasting impression.
Ensuring your digital journey is crafted with precision, creativity, and a commitment to driving your success